65% OFF TODAY ONLY - $23.9 (REGULAR PRICE $79.95)
YOUR KIDS WILL BE EXCITED WHEN YOU BRING HOME THE PEEK-A-BUDDY! 

NOW YOU CAN BRING A LIFE LIKE ELEPHANT HOME! 



The Peek-A-Buddy is a adorable elephant that sings and moves with you! 
Features two different play modes. When you press the left foot foot, the Peek-A-Buddy plays and interactive game of Peek-A-Boo & when you press the right foot you will hear the song "do your ears hang low"! Your child will have hours of harmless fun as the ears move and flap during play!

TO PLAY PEEK-A-BOO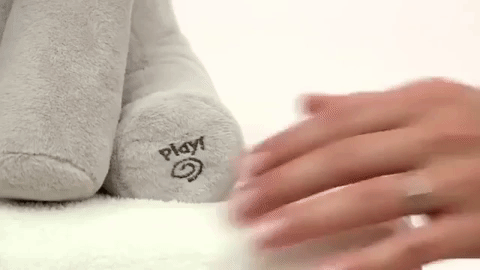 SINGS FOR YOU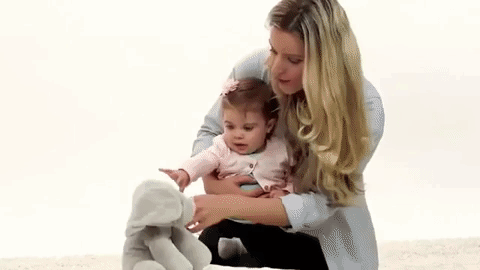 If you're looking for the perfect gift for your bundle of joy then look no further! 
There's nothing like that special bond between a child and his or her first plush toy. A child's initial memories are very important! This is why we have created the Peek-A-Buddy to ensure your child has lasting happy memories! 

HIGHLIGHTS 

✅ Lifetime Warranty

✅ Made from high quality soft & huggable plush material 

✅ Plays Peek-A-Boo & sings Do You Ears Hang Low 

✅ Ears flap during play to delight your baby 

✅ Powered by AAA batteries 

✅ 12 inches in height 

✅ Appropriate for all ages 


MONEY BACK GUARANTEE

We are not happy and satisfied until you are. We want you to shop with the confidence of knowing that if you are not happy with your purchase for any reason, we will give you a money back guarantee no questions asked. 
Shopping online can seem risky, so we want you to simply try our products out so you can realize that there is absolutely ZERO risk in giving it a chance. If you don't like it, we will do whatever possible to make it right. This is our word... we stand by it!